Agnes Macphail Essaytyper
GW-NCSD Pre-College Program is a pre-college program organized by the National Center for Sustainable Development ("NCSD") and administered by George Washington University ("GWU"), and specially designed for international high schools students who wish to pursue university-level study in the United States. The program is open to students ages 15-18 (9th graders are eligible to enter "immersion" classes and 10th and 11th graders are eligible for the "credit" classes). Eligibility requirements for students will be pursuing English as a Second Language (ESL) and have intermediate to advanced levels of English proficiency.
Summer courses will develop critical skills necessary for academic success in the US classroom such as reading, writing and oral presentations. Students will also increase fluency and confidence in spoken English as they improve skills of critical inquiry and intercultural literacy necessary for success in college. Topics will focus on the "American Experience" in the setting of Washington, DC.
GW-NCSD Pre-College Program in Washington provides an enriching academic experience and an extraordinary summer in the capital of the United States. The program administered by NCSD's partner institution, George Washington University, is supported by GW's ten colleges and schools, nearly 100 research centers and institutes, world-class library system and state-of-the-art technology provide an unparalleled breadth and depth of learning venues and opportunities. GW's world-renowned faculty will guide, inspire and help empower summer students through immersive programs that connect classroom learning with real-world practice.
Summer students will engage in an intensive exploration that will prepare them to navigate the academic rigors of a college environment. GW-NCSD immersion and credit scholastic programs leverage the expertise of GW's faculty and the surrounding exceptional resources of Washington, DC. Our programs put the student at the center of the America's political, intellectual and cultural activity.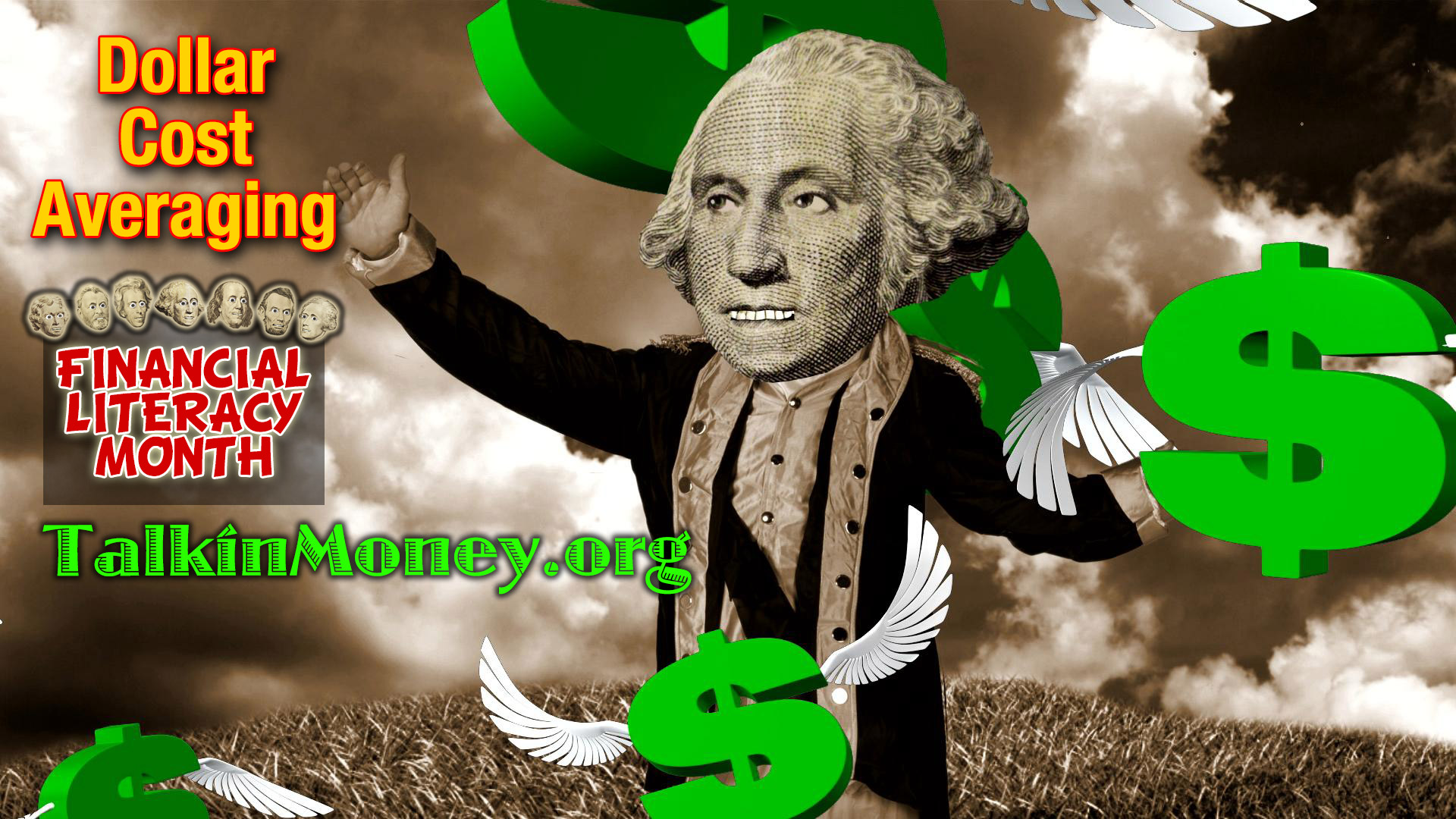 Dollar cost averaging is an investment technique where you regularly buy a fixed dollar amount of a particular investment, on a regular schedule, regardless of its price.
Dollar cost averaging can be employed in purchasing just about any investment, though it is commonly used in purchasing stocks and mutual funds. It is also called Constant Dollar Plan.
We all know that the stock market goes up, and the stock market goes down. when to 'jump in' can be a difficult guess. A lot of people loose sleep over crazy market gyrations. This is why dollar cost averaging makes sense.
Let's say you make regular monthly payments into your retirement plan. Or, make monthly payments to yourself, in the form of savings. If you are investing in mutual funds for example, purchasing that fund at a monthly interval, is cost averaging. Regardless of what the stock market is doing, you will buy more shares if the market is low and less shares if the market is high. Over time, you are buying an average, and this helps smooth out the fluctuations of the market.
For example, if you make a $100 per month investment in a mutual fund. In January, the share price was $25, so you were able to buy 4 shares. In February, the share price was $33, so you were able to buy 3 shares. Then in March, the share price was $20, allowing you to buy 5 shares. Over the three months, you purchased a total of 12 shares for an average price of $25 each.
There is an old adage, that you can never time the stock market – in other words, the hope that you buy when market is low and sell when the market is high. Dollar cost averaging is a great strategy that helps your investment grow without having to worry about market timing.
Want to read more? http://www.dummies.com/how-to/content/how-to-use-the-dollarcost-averaging-formula-on-the.html
April is National Financial Literacy Month, Talkin' Money's favorite month! To celebrate the importance of being financially literate, we're going to post financial literacy tips every day.
Posted inUncategorized | TaggedFinancial Literacy Month, Financial Literacy Videos, Investing, Millennials, Talkin' Money